Renault ZOE arrives at ElectricBrain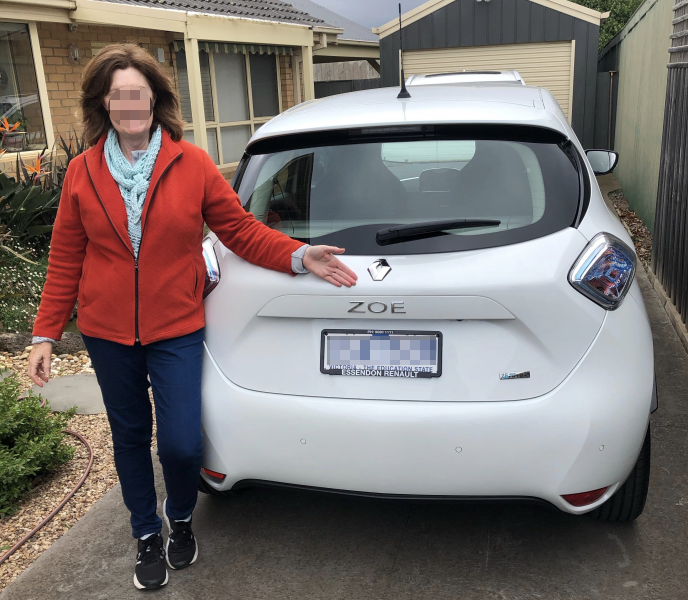 More info coming (I promise).
Actually it's been here for a few months. The page is still under construction (resources, priorities, etc. excuses). Renault as a company withdrew from the Australian market recently due to our Victorian government introducing an EV tax. Coupled with the federal govenment's love affair with coal (who can forget that photo of our Federal Treasurer Josh Frydenberg proudly holding a piece in parliament) the company clearly saw limited opportunities here. Nevertheless as a city run-about, it's been wonderful.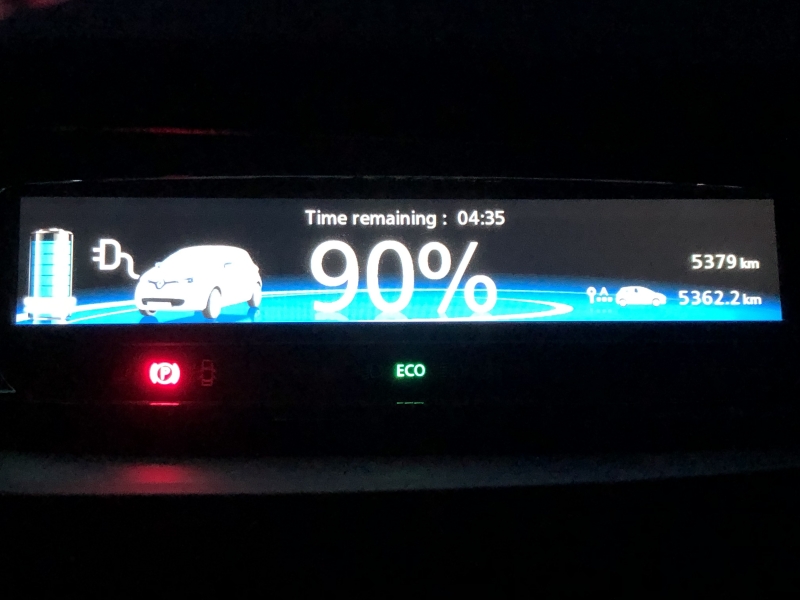 ZOE Tax picture. This has to be provided to the registration people. It forms the basis of a tax calculation based on how many kilometers were driven. Please don't take this picture and use it as yours!